Thank you for your interest in the Wayne Township Fire Department EMS Division. The hiring process for 2021 has closed. No further initial applications will be accepted.
currently no plan to reopen the process in the near future. Please bookmark this website and  check back to see when we do reopen. We also post open processes on social media.
The Safe Hiring link and the list of requirements will remain active for those that have submitted applications and are still in the process.
Wayne Township Fire Department EMS Division
Requirements to Apply
Minimum of 18 years of age
High School Diploma or Equivalent GED
Valid Driver's License and in good standing
NREMT or State of Indiana EMS License /Certification
Current ACLS for Paramedic Applicant
Current BLS Provider CPR Certification for EMT and Paramedic
Be Eligible to Work in the United States
Be Able to Pass a Drug Screen
Be Able to Pass a Medical Physical
You Must Have No Felony Convictions
Target Salaries Up To:
---
Full Time 
Paramedic - $67,000 per year
EMT - $43,00 per year
24on / 48 off shifts
Kelly Day after completion of orientation
Vacation days after 6 months of employment
Holiday Pay
---
Part Time
Paramedic - $23.50 per hour
EMT - $14.50 per hour
12 or 24 hour shifts
Eligible up to 24 hours per week
Opportunity for full time when openings are available
Four Step Application Process (all four steps must be completed)
Complete the Form on this page entirely.
Download the Reference and Employment History document (PDF). Complete the document and print to bring to your interview. Reference and History 

Document

 Download
Obtain the required documents. Do Not Turn in Original Documents, as they will not be returned to you. Any requests for copies to be made will be denied.
Click on the Safe Hiring Logo Below or click here 

and complete all the steps requested.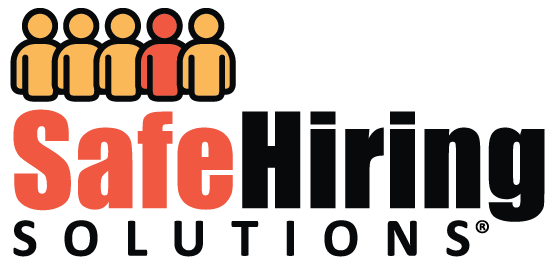 Required Documents List
A copy (Does not have to be certified) of your birth certificate
Form DD214, if applicant is has bee niin the military service (copy)
Copy of your Indiana EMS Certification and PSID Number
Copies of certificates supporting and medical service related training
Copy of your valid Indian Driver's License