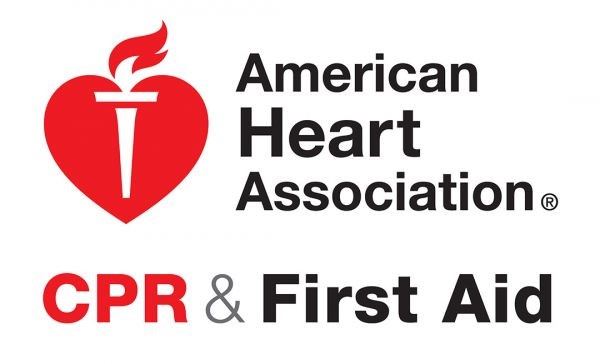 Wayne Township Fire Department is not currently hosting in-person classes for CPR. We have instituted blended learning style classes. This class consists of two portions or parts. The first part is online based. After you complete the online portion and have taken and passed the test, you can then attend one of our monthly skills sessions to complete your skills exam.
There are two CPR certifications available: "BLS Provider" for medical professionals and "Heartsaver AED" for non-medical professionals. An individual does not need to take both versions of the class.
"BLS Provider" is for Healthcare Providers; EMTs, Paramedics, or in-facility Healthcare Providers. If you are interested in taking the BLS Provider course, click on the button below marked BLS Provider and you can view the instructions for taking the online portion of this course.
"Heartsaver AED" is designed for anyone with limited or no medical training who needs a course completion card in CPR and AED use to meet job, regulatory, or other requirements. The Heartsaver AED course trains participants to give CPR, and use an automated external defibrillator (AED) in a safe, timely, and effective manner. If you would like to get certified in this course, click the button below marked Heartsaver CPR.
If you need any further information on the CPR program, please fill out this form and someone from the program will contact you during normal business hours