There is currently no active hiring process. Please follow Wayne Township Fire Department social media accounts and this webpage for hiring announcements for firefighter positions.
In order to apply to become a firefighter, you must meet the following basic minimum qualifications:
Be at least 21 years of age by the date the eligibility list is established. Applicants will be removed from the process/list if they are not employed prior to their 36th birthday.
Be legally able to work in United States.
Have a high school diploma or equivalent.
Have and maintain a valid driver's license during the entire time you are in the process.
Have NOT been convicted of a felony.
Ability to read and write legibly, speak, understand, and otherwise communicate in the English language.
As a general rule, you must not have been dishonorably discharged from the military service.
The Departments are committed to complying fully with the Americans with Disabilities Act (ADA) and are equal opportunity employers and do not discriminate in hiring or employment practices on the basis of age, gender, race, color, creed, disability (as defined by law), national origin, religious or political affiliation, except where specific age, gender or physical requirements constitute a bona fide occupational qualification, are necessary for the proper and efficient administration of the Departments, or are otherwise allowed or required by law.
Information on the process and the positions is available in the hiring packet. The packet can be downloaded by clicking the link below. The form at the bottom of the page must be filled out entirely and submitted by clicking the button at the bottom of the form. Once you enter your information and click submit, you will get a response on the screen that says "thank you, your responses were submitted successfully." You do not need to enter your information again.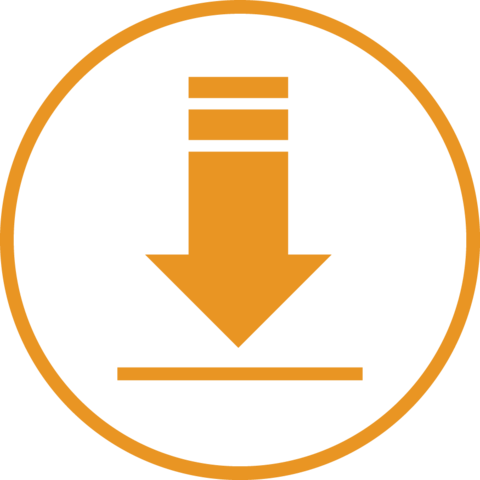 Click on the button above to Download the packet