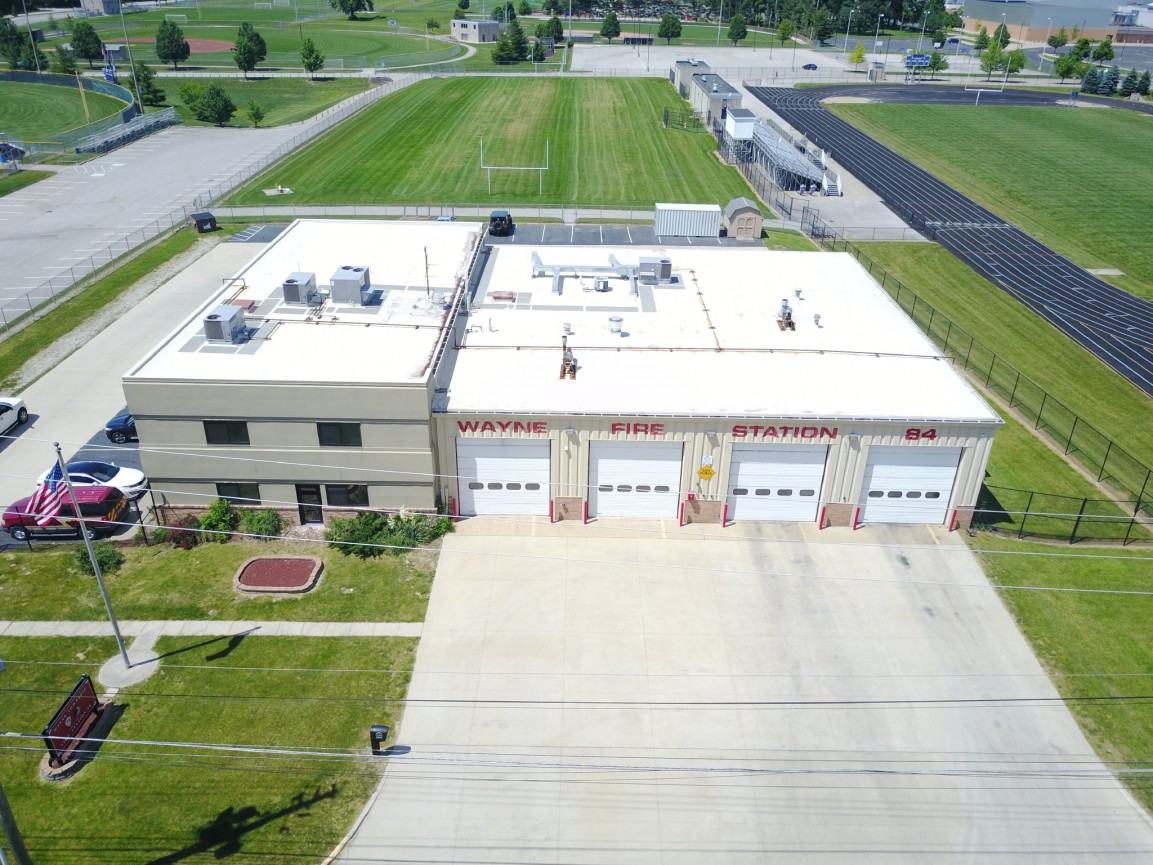 Station 84, which is located on the Ben Davis High School campus, is our second largest station. It is the home of Engine 84, Ladder 84, and EDO 80.
Captain Craig Peoples is the Station Captain, as well as the Ladder Captain. Captain Rob McKain is the Engine Captain. Together with the EDO (EMS Duty Officer), 4,641 run responses occurred from this fire station. Station 84 is also the home of the Project Lifesaver urban search program.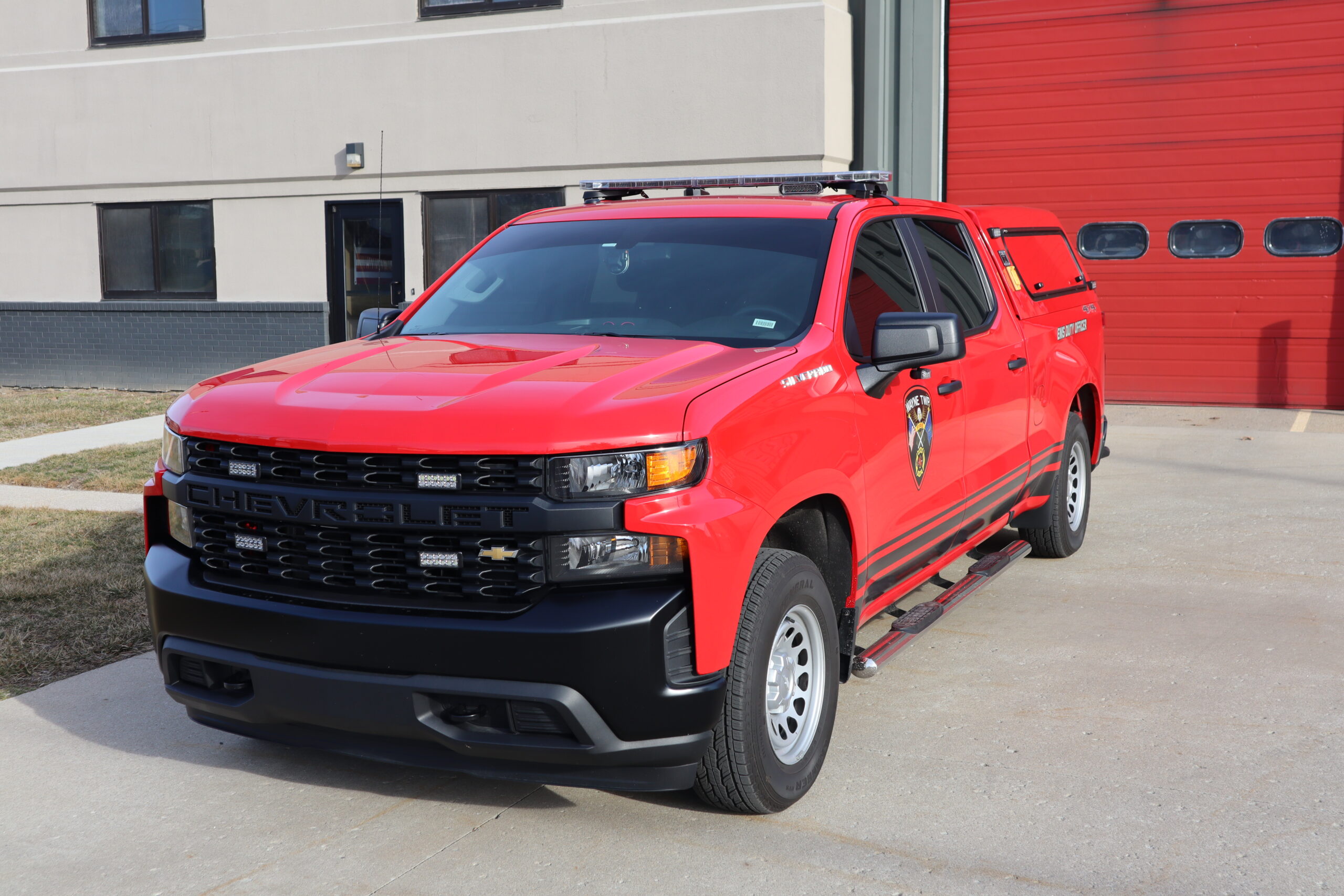 EDO 80
The EMS Duty Officer (EDO), responds in this 2020 Chevy Silverado. The EDO is the EMS shift supervisor and is responsible for maintaining all aspects of Wayne Township Fire Department EMS.
In addition to staffing the four ambulances, they are responsible for supplies for all Wayne Township apparatus and department wide EMS training.