Station 83 - 7301 West Morris Street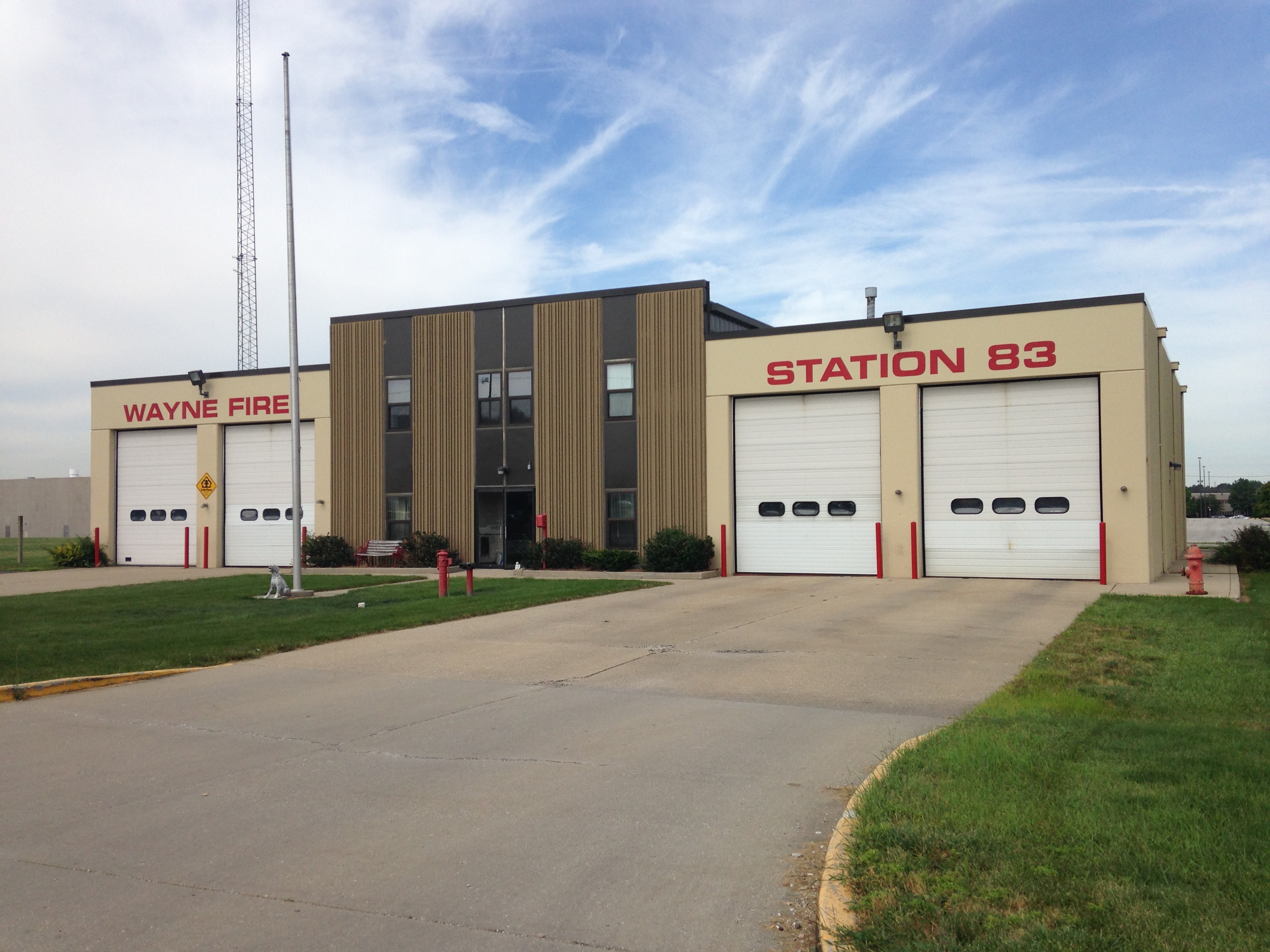 Station 83 serves the Ben Davis and Bridgeport areas of Wayne Township. Located in the center of the township, Engine and Medic 83 are often called not only to their primary areas bought also to any other areas of the township.
Captain Robert Crouch is the Station Captain. Together Engine and Medic 83 had 4,478 responses in 2020. Station 83 firefighters are part of the Hazardous Materials Response team, along with Station 81. Station 83 also is the home of Wayne Township Fire Department Air Maintenance, where all of the SCBA are maintained.